Who Am I?
My name is Luke Halpin, and I am a graphic and web designer located in San Luis Obispo, California. Originally from Texas, I moved to California in 2012, and got my start in graphic design by helping to create user interfaces at a local simulations company called Visual Purple LLC. I really enjoyed the work I was doing, so I started studying art and design locally at Cuesta College. I later transferred to Southern New Hampshire University which allowed me to continue working while also taking classes full time. I graduated in April of 2018 with a B.A. of Graphic Design and Media Arts.
Today, I enjoy working with clients on various projects from creating new logos and business materials to updating existing websites or designing new ones. I also support my father, Edward Halpin, and his company, Halpin Leadership Industries Inc. by designing and maintaining the company website, creating marketing materials, and assisting in the many workshops held on the Central Coast.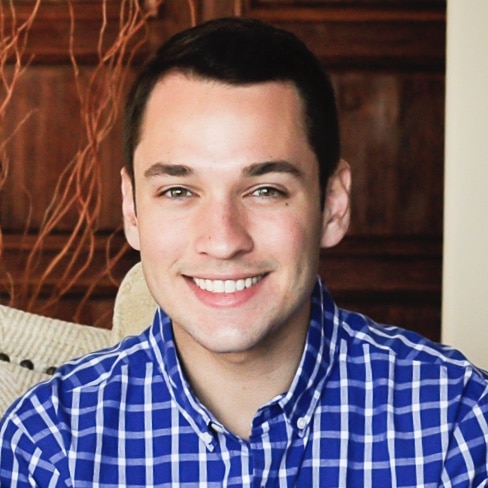 In addition to enjoying graphic and web design, I also enjoy photography. It has been a great hobby to explore on the Central Coast. My interest in digital photography was kick-started when I took a class at Cuesta College taught by Tony Hertz. Below is a collection of my photos I wanted to share.
Please reach out! I'd love to hear about your project and see what I can do to help you reach your goals! You can also call or text me at 805-330-5582